Bezobilné krmivo pro psy, strava odvozená od původního stravování s regionální výrobou. Vychází z přirozeného stravování vlků v Kanadě, Skandinávii a Středozemí.
Wolf of Wilderness Adult - "The Taste Of"
100 % bezobilná receptura
"Vlčí menu", každý druh se 3 zdroji proteinu, které jsou typické pro region a s bobulemi
Plnohodnotné krmivo pro dospělé psy
WOLF OF WILDERNESS – divoký a původní!
Naši psi jsou plnohodnotnými členy rodiny, kteří nám věrně stojí po boku a za to si zaslouží vhodnou potravu. Jelikož jejich předchůdci jsou vlci, činí to ze psů masožravce a všežravce, což se nezměnilo ani v průběhu evoluce. Proto jsme si při výrobě krmiva WOLF OF WILDERNESS stanovili, že budeme následovat vlčí instinkt a ro naší receptury zahrneme pouze původní suroviny, kterými se vlci krmí.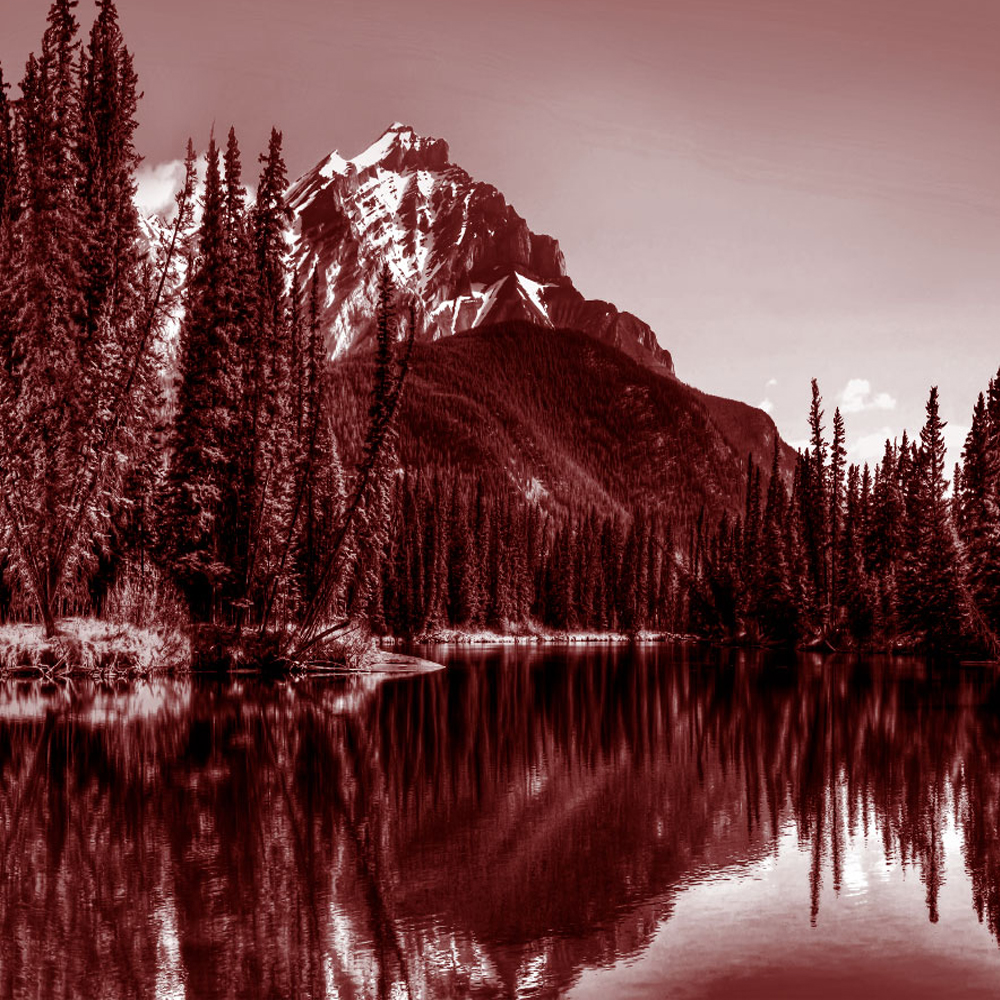 Výzkumy týkající se přirozených vlčích stravovacích návyků ukázaly, že jejich jídelníček je tvořen především masem v kombinaci s bobulemi, kořínky a bylinami. Protože tedy vlci ve volné přírodě nepřijímají prakticky žádné uhlohydráty, nezahrnuli jsme je do receptury ani my. Naše krmivo se skládá z regionálního masa a je vhodně doplněno bylinami, kořínky a bobulemi.

Více informací týkající se filozofie značky "Wolf of Wilderness" naleznete ZDE.


Wolf of Wilderness "The Taste Of" 6 x 800 g je dostupné v následujících variantách:
The Taste Of Canada: čerstvé hovězí, krůtí a treska doplněné brusinkami z Kanady
The Taste Of Scandinavia: s lososem a sobem ze Skandinávie a s kuřecím masem i borůvkami typickými pro region
The Taste Of The Mediterranean: s jehněčím, kuřecím masem a sardinkami, olivami a extraktu z rozmarýnu, který je doplněn o regionální černý bez

Kvalitní mokré krmivo pro psy z dílny Wolf of Wilderness Adult "The Taste Of" se vyznačuje následujícím:
Maso a vnitřnosti pocházejí ze 3 zvířat typických pro daný region
Doplněno na vitamíny bohatými bobulemi
Bezobilný výrobek, vhodný i pro citlivé jedince s intolerancí vůči stravě
Bez umělých barviv, konzervantů a zesilovačů chuti
S intenzivní chutí masa typického pro region – jako z volné přírody!
Vyrobeno v Německu
Krmivo zajistí vyvážený příjem živin a splňuje cíle, které si výrobce Wolf of Wilderness stavil s ohledem na myšlenku "zpátky k původnímu stravování".