Tak chutná divočina! Receptury typické pro daný region "The Taste Of Canada/ Scandinavia/ Mediterranean"; v každém druhu 3 zdroje bílkovin, jak je u "Wolf of Wilderness" zvykem zdravé a bez obilnin!
Wolf of Wilderness Adult - "The Taste Of"
100 % bezobilninová receptura
"Menu vlků", každá varianta s třemi zdroji bílkovin typickými pro daný region a lesními plody
Kompletní krmivo pro dospělé psy
WOLF OF WILDERNESS – divoké a původní!
Pes je právoplatným členem rodiny, který nám věrně stojí po boku, a proto si zaslouží zdravou, odpovídající výživu. Pes je díky svým předkům -vlkům masožravec a všežravec, to se během evoluce nezměnilo. Při vývoji krmiv WOLF OF WILDERNESS je naším cílem následovat divoké instinkty vlků a proto používáme v našich recepturách původní složky potravy vlků.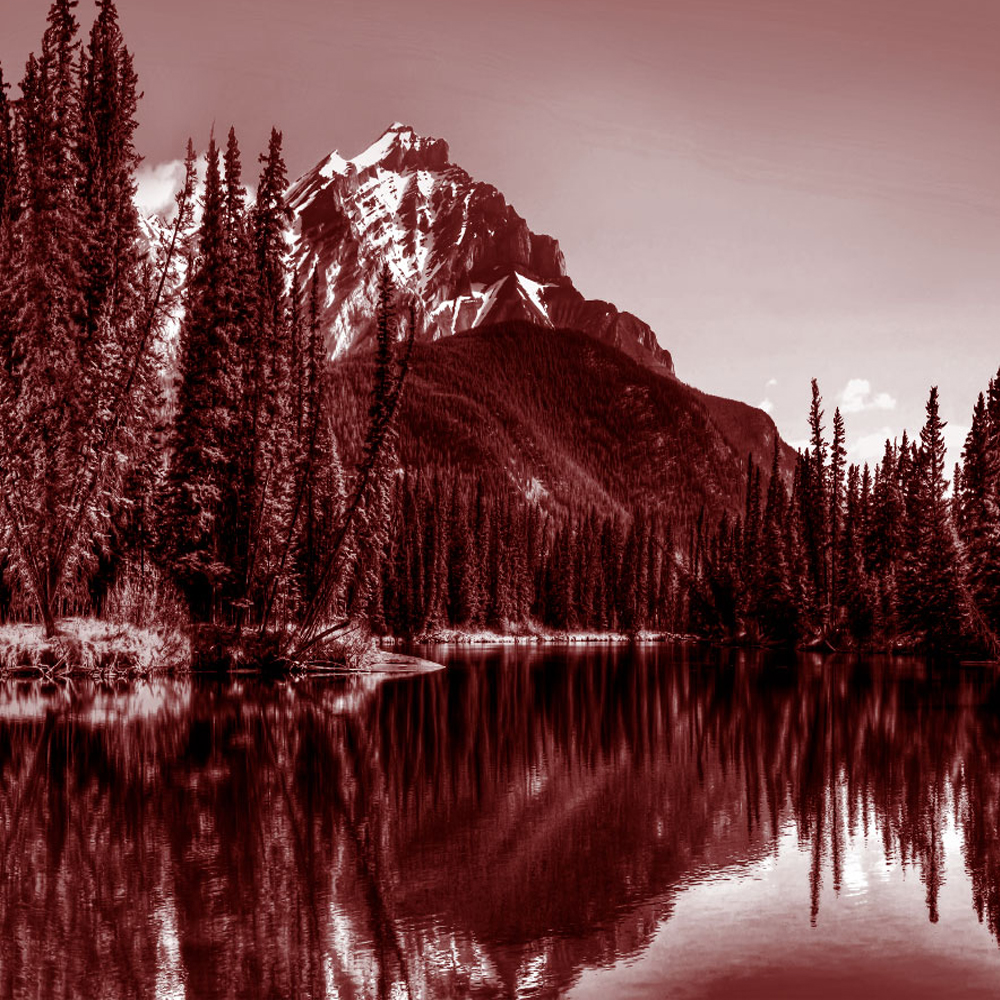 Výzkumy v oblasti přirozených stravovacích návyků vlků prokázaly, že převážnou část jejich jídelníčku tvořilo maso v kombinaci s lesními plody, bylinkami a kořínky. V divoké přírodě vlci nekonzumují téměř žádné sacharidy, a proto nenaleznete obilniny ani v našich krmivech. Naše receptury jsou složeny z velkého množství čerstvého masa typického pro daný region, doplněného kořínky, bylinami a lesními plody.


Smíšené balení Wolf of Wilderness "The Taste Of" 6 x 400 g obsahuje následující druhy:
2 x The Taste Of Canada: Čerstvé hovězí maso s treskou a krocanem v kombinaci s kanadskými borůvkami
2 x The Taste Of Scandinavia: S lososem a losem ze Skandinávie v kombinaci s regionálním kuřecím a borůvkami
2 x The Taste Of The Mediterranean: S jehněčím, kuřecím a pstruhem v kombinaci s olivovými a rozmarýnovými výtažky a regionálními bezinkami

Charakteristika kvalitního krmiva pro psy Wolf of Wilderness Adult "The Taste Of":
Maso a vnitřnosti ze tří druhů kořistí typických pro daný region
Se zdravými lesními plody
Bez obilnin - vhodné i pro psy trpící nesnášenlivostí obilnin
Bez umělých konzervačních látek, barviv a ochucovadel
FPro typicky regionální a intenzivní masovou chuť – jako ve volné přírodě!
Vyrobeno v Německu
To vše zajistí vyvážený příjem živin a splňuje nároky na Wolf of Wilderness ohledně odpovídající, zdravé výživy.

Upozorňujeme, že výše uvedená nabídka platí pouze pro objednací číslo 699302.

Detailní informace o produktech naleznete zde: