Ve variantě "The Taste Of Canada" obdržíte původní a bezobilné krmivo ve formě mini kroket - vhodné pro všechny psy, kteří milují malé granule
Receptura: Wolf of Wilderness Adult
100 % bezobilná
s čerstvým hovězím masem, treskou, krůtou a brusinkami
Plnohodnotné krmivo pro dospělé psy
WOLF OF WILDERNESS – divoké a původní!
Naši psi jsou plnohodnotnými členy rodiny, kteří nám věrně stojí po boku a za to si zaslouží vhodnou potravu. Jelikož jejich předchůdci jsou vlci, činí to ze psů masožravce a všežravce, což se nezměnilo ani v průběhu evoluce. Proto jsme si při výrobě krmiva WOLF OF WILDERNESS stanovili, že budeme následovat vlčí instinkt a ro naší receptury zahrneme pouze původní suroviny, kterými se vlci krmí.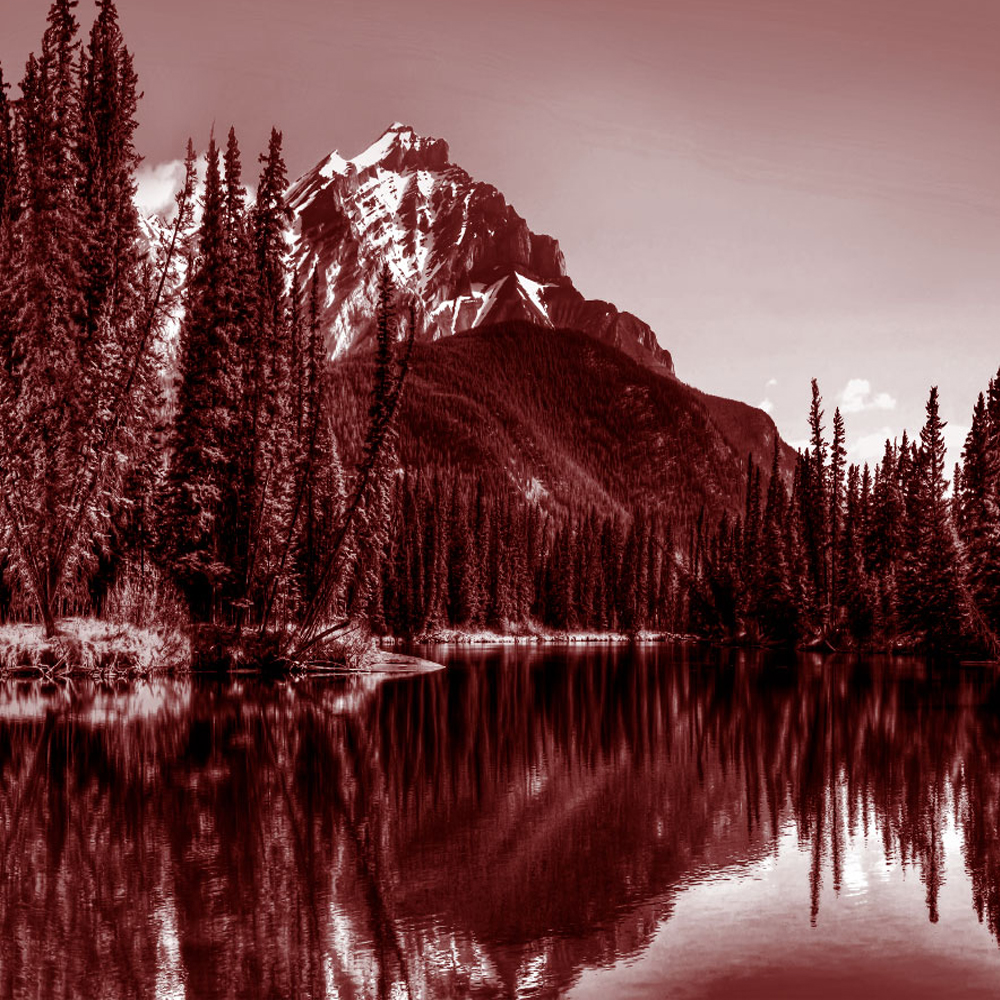 Výzkumy týkající se přirozených vlčích stravovacích návyků ukázaly, že jejich jídelníček je tvořen především masem v kombinaci s bobulemi, kořínky a bylinami. V Kanadě vlci loví především hovězí dobytek, krocany a ryby ze severního Atlantiku. Protože tedy vlci ve volné přírodě nepřijímají prakticky žádné uhlohydráty, nezahrnuli jsme je do receptury ani my. Naše krmivo se skládá z regionálního masa a je vhodně doplněno bylinami, kořínky a bobulemi.
Jako cenný zdroj proteinu byly vybrány i hrách, fazole a cizrna.
Wolf of Wilderness – divoké a původní!
Krmivo Wolf of Wilderness Mini kroketky se vyznačuje následujícím:
Opravdu malé granulky
S cca. 40 % čerstvého, regionálního masa z Kanady
Se lněným semínkem z Kanady
S pro region typickými brusinkami
S cennými luštěninami
Intenzivní chuť Kanady – jako ve volné přírodě!
Bez obilovin - vhodné i pro psy s citlivým trávením
Bez umělých barviv, konzervantů a zvýrazňovačů chuti
Vyrobeno v Německu
Vyrobeno nejšetrnějším způsobem pomocí páry
Krmivo zajistí vyvážený příjem živin a splňuje cíle, které si výrobce Wolf of Wilderness stavil s ohledem na myšlenku "zpátky k původnímu stravování"

Plnohodnotné krmivo pro dospělé psy.

Míchané balení obsahuje: 1 kg The Taste of Canada & 1 kg The Taste of Scandinavia