Výborně snášené, stravitelné a ceněné - bezobilninové snacky WoW - Vlčí sousto pro utišení malého hladu, jediný zdroj bílkovin, vyrobeny v Německu, obohaceny o bylinky. Delikátní! Zásobte se a ušetřete!
Snacky WoW - Wild Bites představují zdravou odměnu z masa a divokých bylin. Neobsahují obilniny a každá varianta je šetrně vyrobena pouze z jednoho druhu masa, proto jsou dobře snášeny a jsou velmi oblíbeny nejen u samotných psů, ale také u chovatelů.
Snacky posilují žvýkací svalstvo a napomáhají v péči o chrup, poslouží ale také jako chutná odměna. Skvěle se hodí na výcvik psa a zvyšují výukový efekt.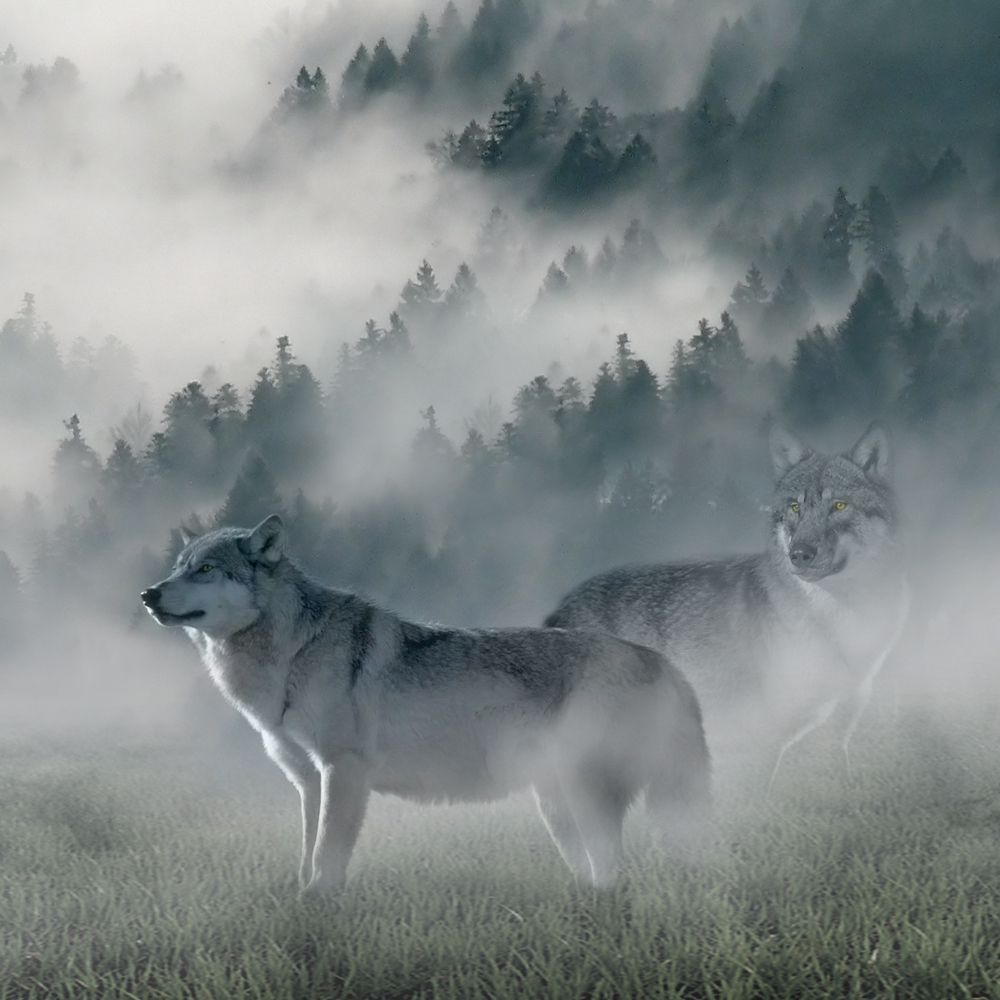 Přehled nejdůležitějších vlastností výrobku:
S veklkým množstvím masa a dalších částí kořisti
100 % hovězího, jehněčího, kachního a kuřecího v celkovém podílu masa
Bezobilninová receptura
Bez cukru
Vhodné pro nutričně citlivé psy
Lehce stravitelné
Pro zdravé zuby a dásně
Příjemné žvýkání
Vhodné pro výcvik psa
Vyrobeno v Německu
Rozmanité snacky pro Vašeho mazlíčka!

Snacky WoW - Wild Bites 180 g balení jsou dostupné v následujících chutných variantách. Více informací naleznete ZDE
High Valley - hovězí
Green Fields - jehněčí
Wild Hills - kachní
Wide Acres - kuřecí
Se třemi typickými regionálními zdroji masa a lesními plody:
The Taste Of Canada: čerstvé hovězí, krůtí a treska doplněné brusinkami z Kanady
The Taste Of Scandinavia: s lososem a sobem ze Skandinávie a s kuřecím masem i borůvkami typickými pro region
The Taste Of The Mediterranean: s jehněčím, kuřecím masem a sardinkami, olivami a extraktu z rozmarýnu, který je doplněn o regionální černý bez
Wolf of Wilderness - divoké a původní!

Vyobrazené balení se liší od originálu.